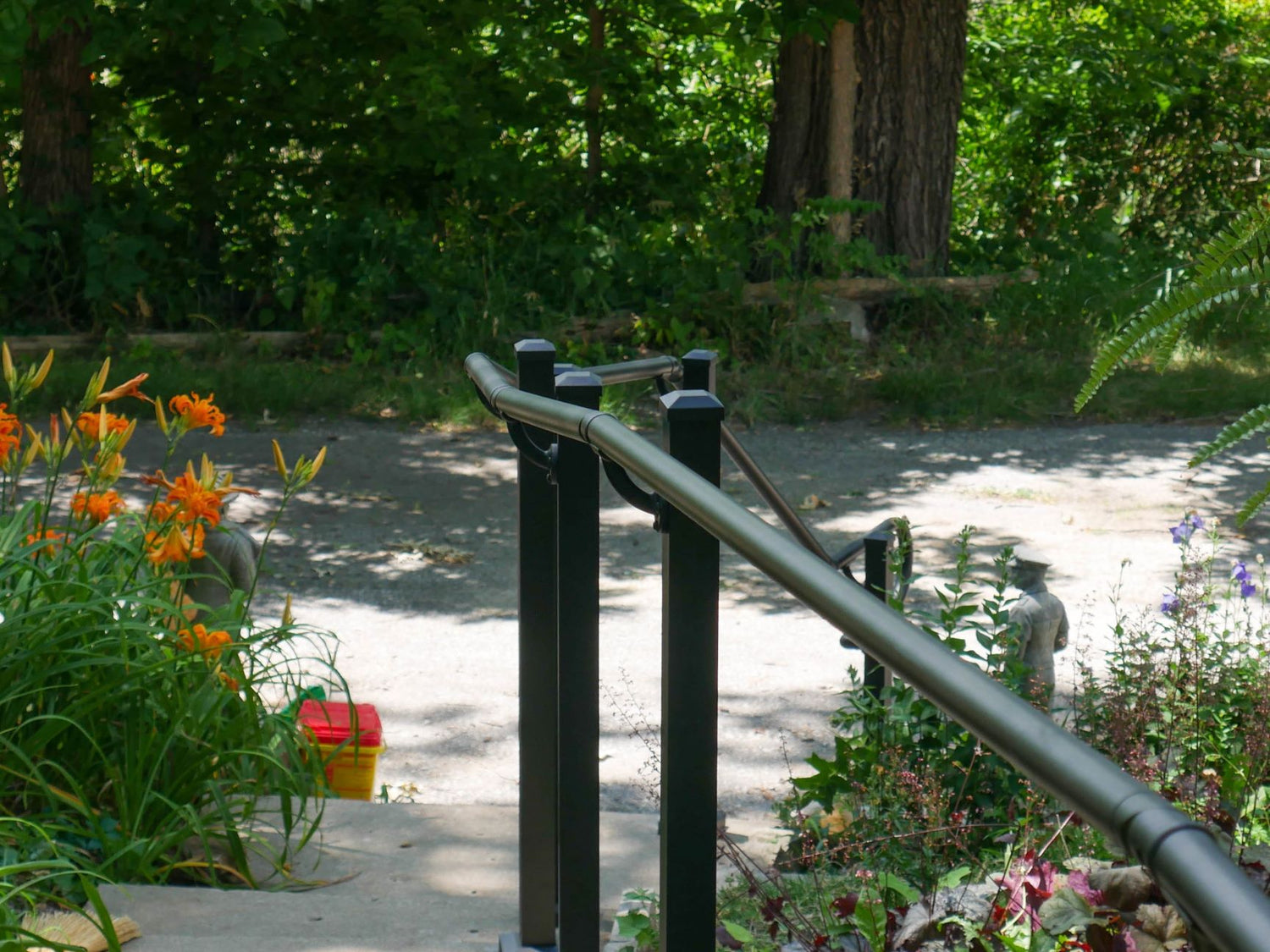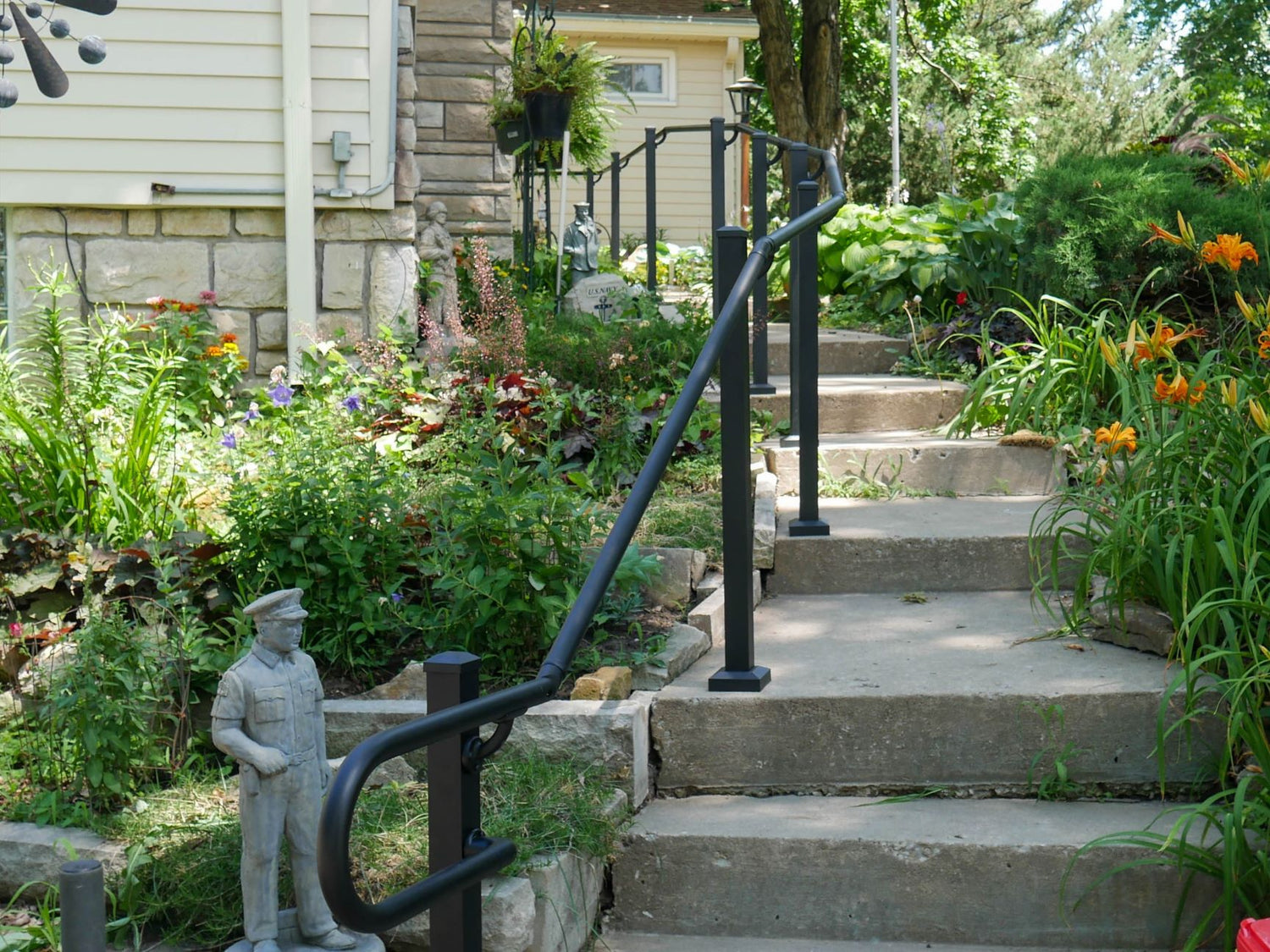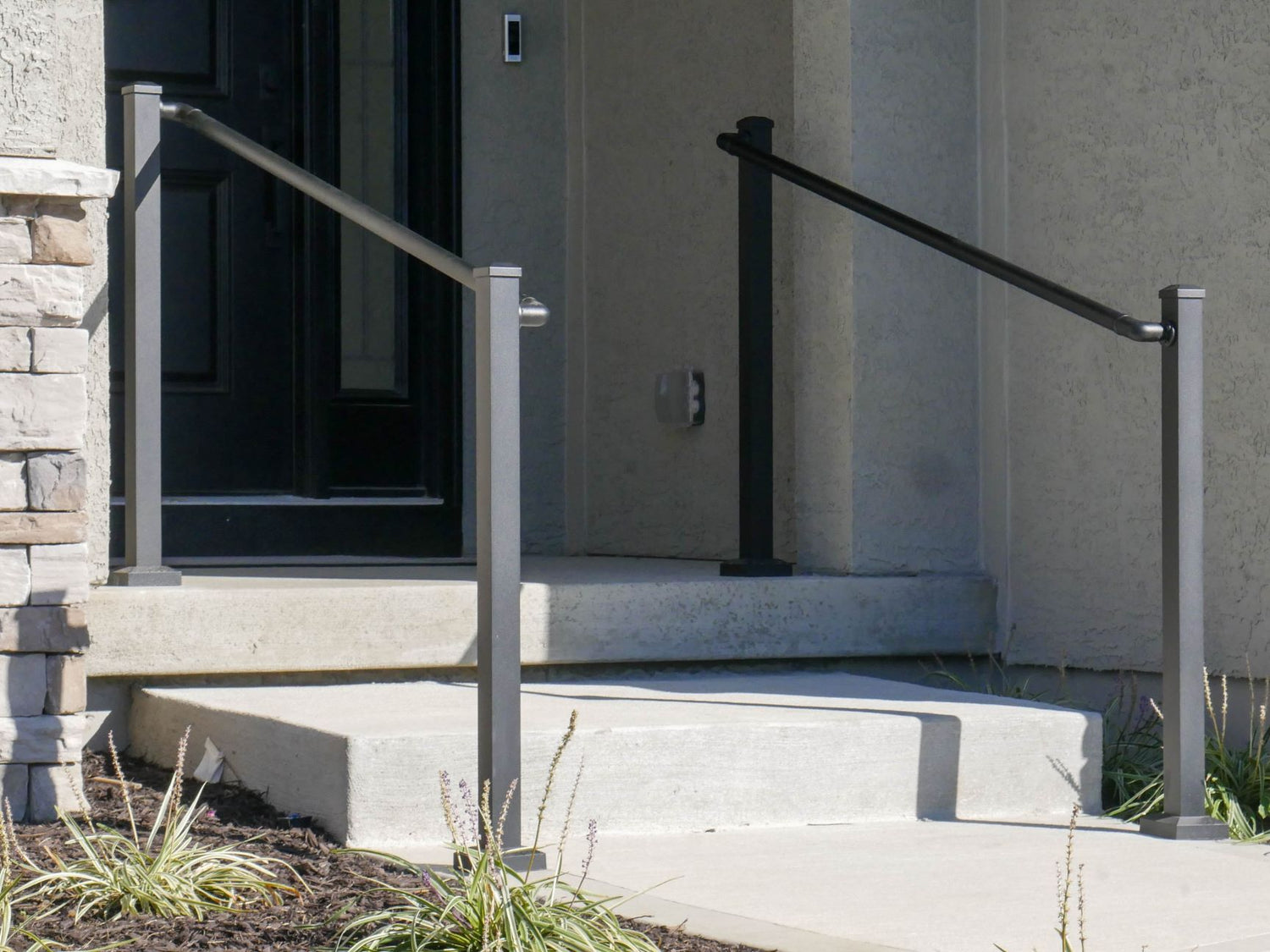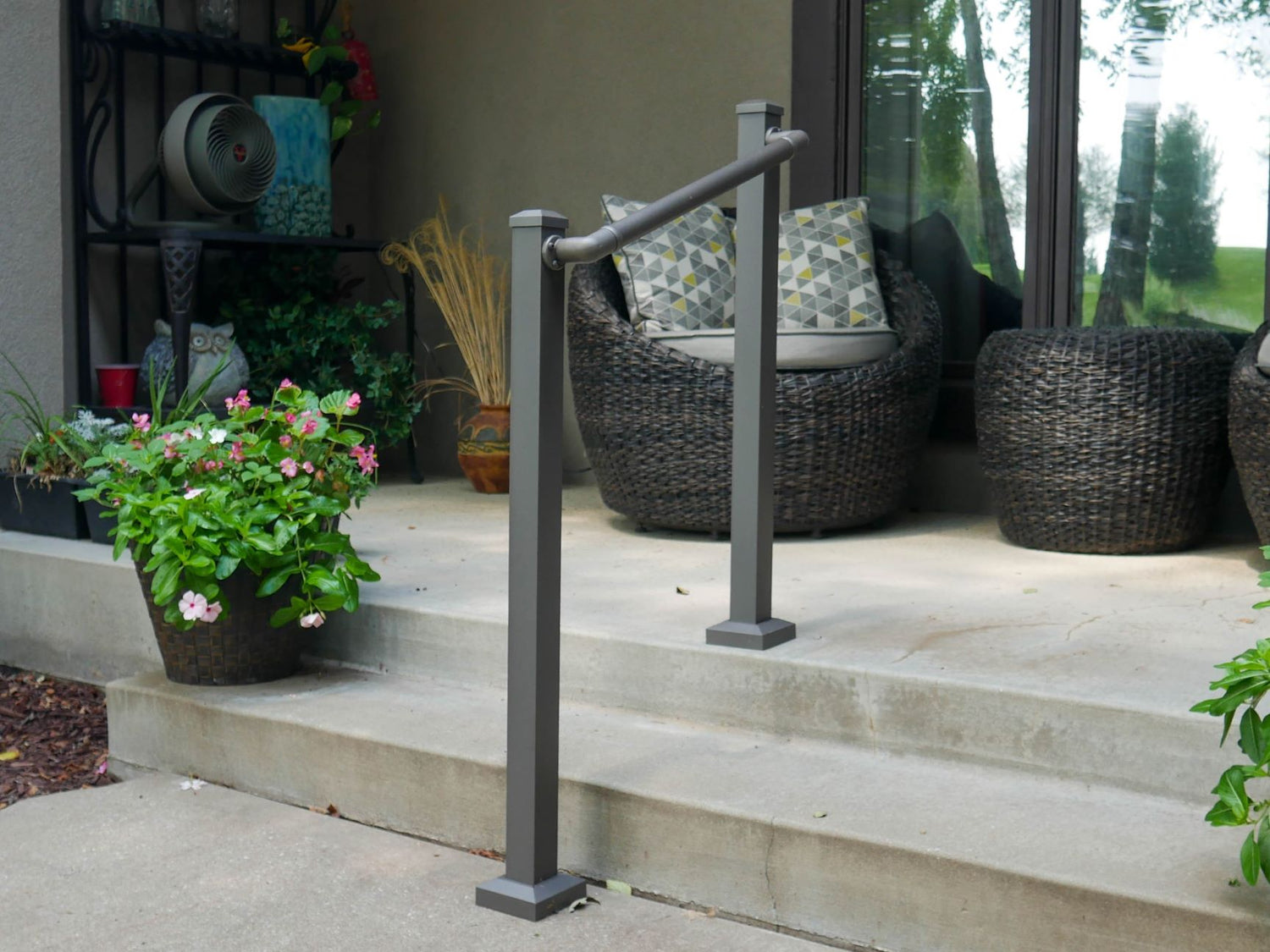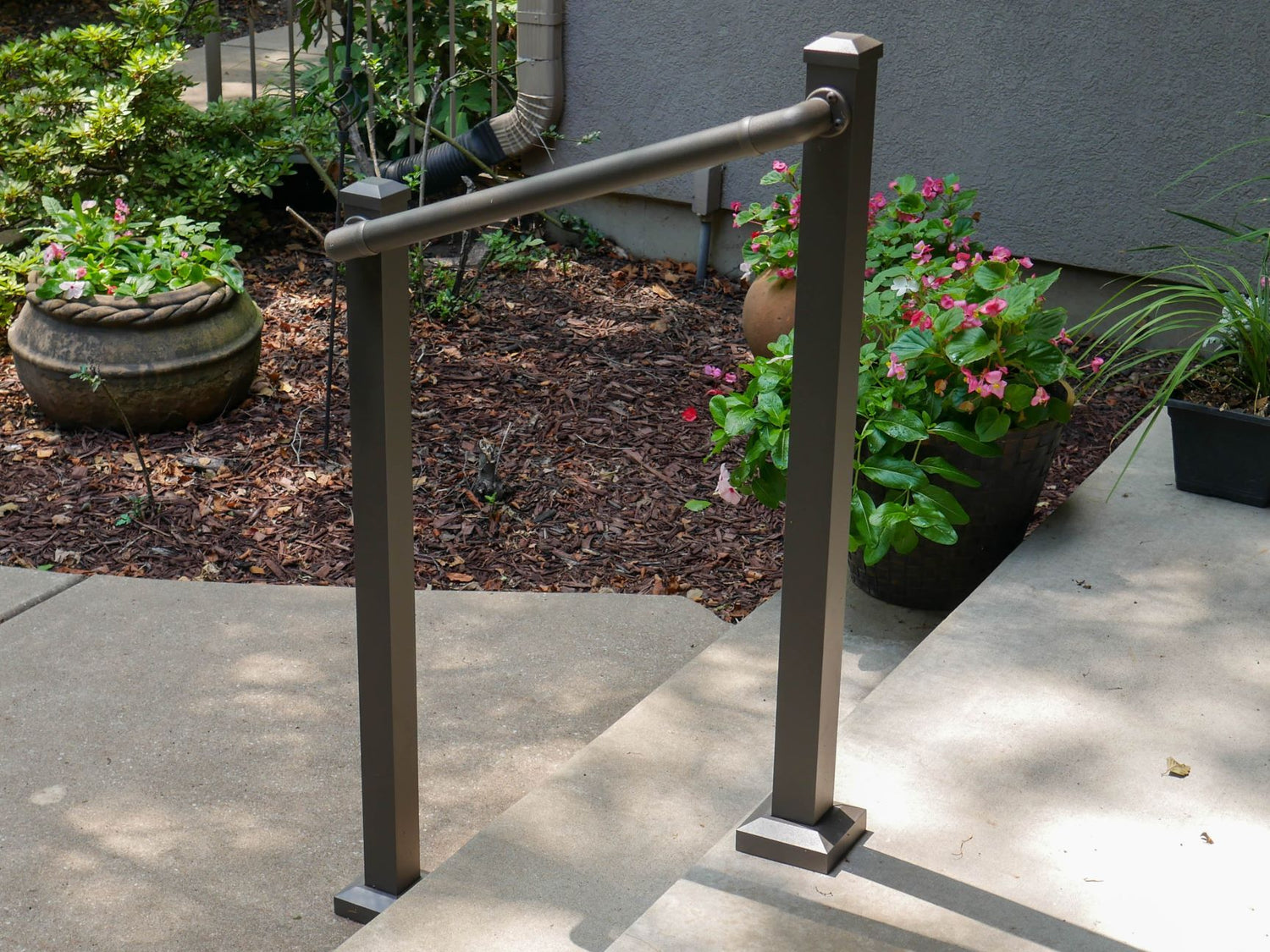 Westbury CHR Continuous Handrail is an additional rail designed to assist disabled individuals. CHR attaches and runs to the outside of railing or walls, and creates a widely accessible graspable rail. CHR can be installed to posts without 36" Railing where a rail is needed but does not need to meet the code requirements of a barrier. CHR round 1-3/8" aluminum handrail is great for holding onto on staired or inclined areas.
Continuous handrail, CHR easily attaches to any vertical surface with the help of mounting brackets. The CHR round handrail can turn with the help of elbows and can be extended continuously with internal connectors.
180-Degree Elbows, 90-Degree Elbows, 90-Degree Welded Elbows, Insider Corner Mounts, and Extended Wall Mounts are available by special order. Please contact us for a custom quote on those items.
Download the installation guide and product brochure below.