TimberTech Composite Decking Collections feature fully encapsulated and extruded composite deck boards. Raw composite material is wrapped with a dense cap stock plastic to preserve the integrity of boards. This coating or capped membrane is not only applied to the top and sides of deck boards, but is applied to the bottom, and in the grooves of the decking boards as well. A feature not many manufactures can claim.
TimberTech Capped Composite Decking Collections vary in price, however, the difference in price from one collection to the next is mostly associated with the visual components of the decking profiles in terms of richness of color and texture; not to the longevity of the decking boards.
TimberTech Decking comes in grooved (slotted side for hidden fasteners), or solid (standard 4-side profile, sometimes refereed to as non-grooved). TimberTech Grooved lengths available are 12ft. 16ft. and 20ft. Solid TimberTech Decking is available in 16' and 20 ft. lengths.
It is recommended to use ConceaLoc Hidden fasteners with grooved decking. Other fasteners such as Camo Edge are approved. Solid or non-grooved decking may be needed at the perimeter or stairs of a deck. Use color-matching face mount decking screws or cortex screws and plugs for composite. TimberTech composite also has Riser (½"x7-¼"x12') as well as Fascia (½"x11-⅞"x12') for each profile color.
Skip to product information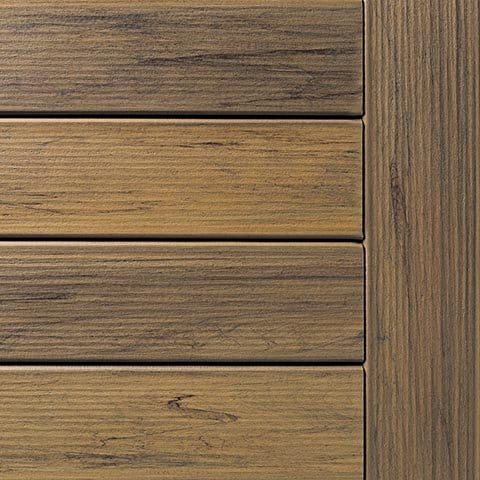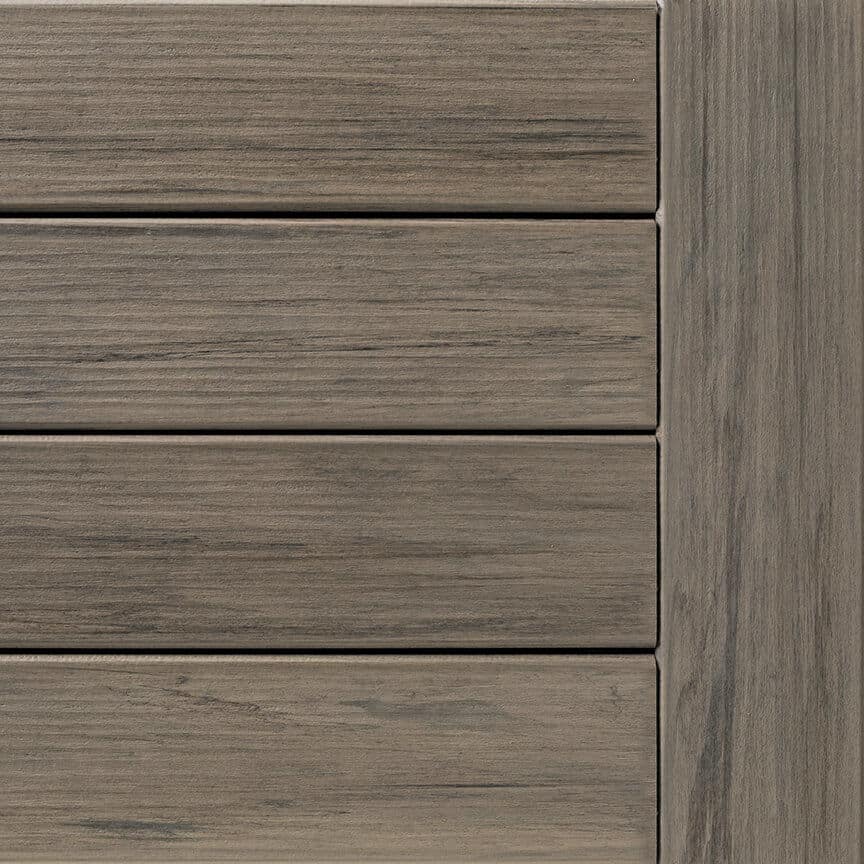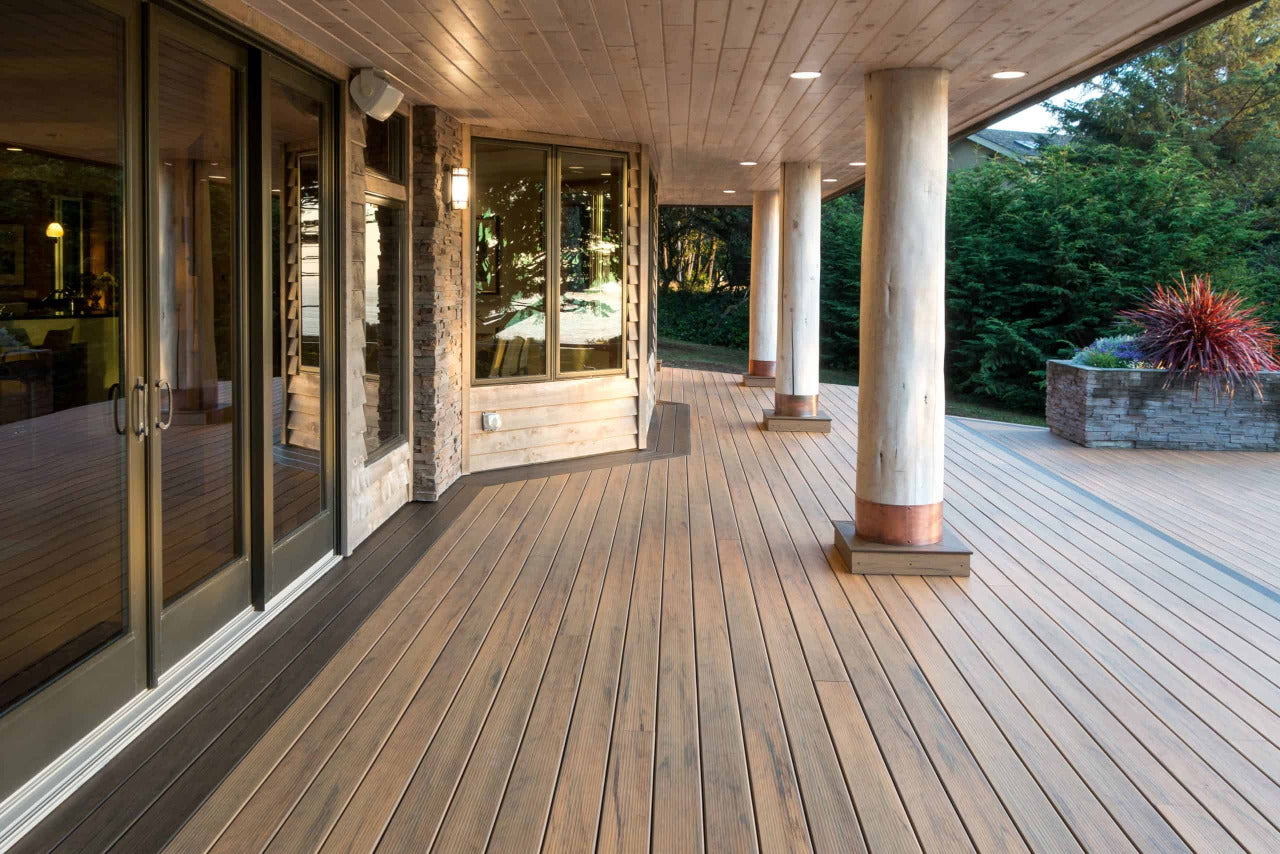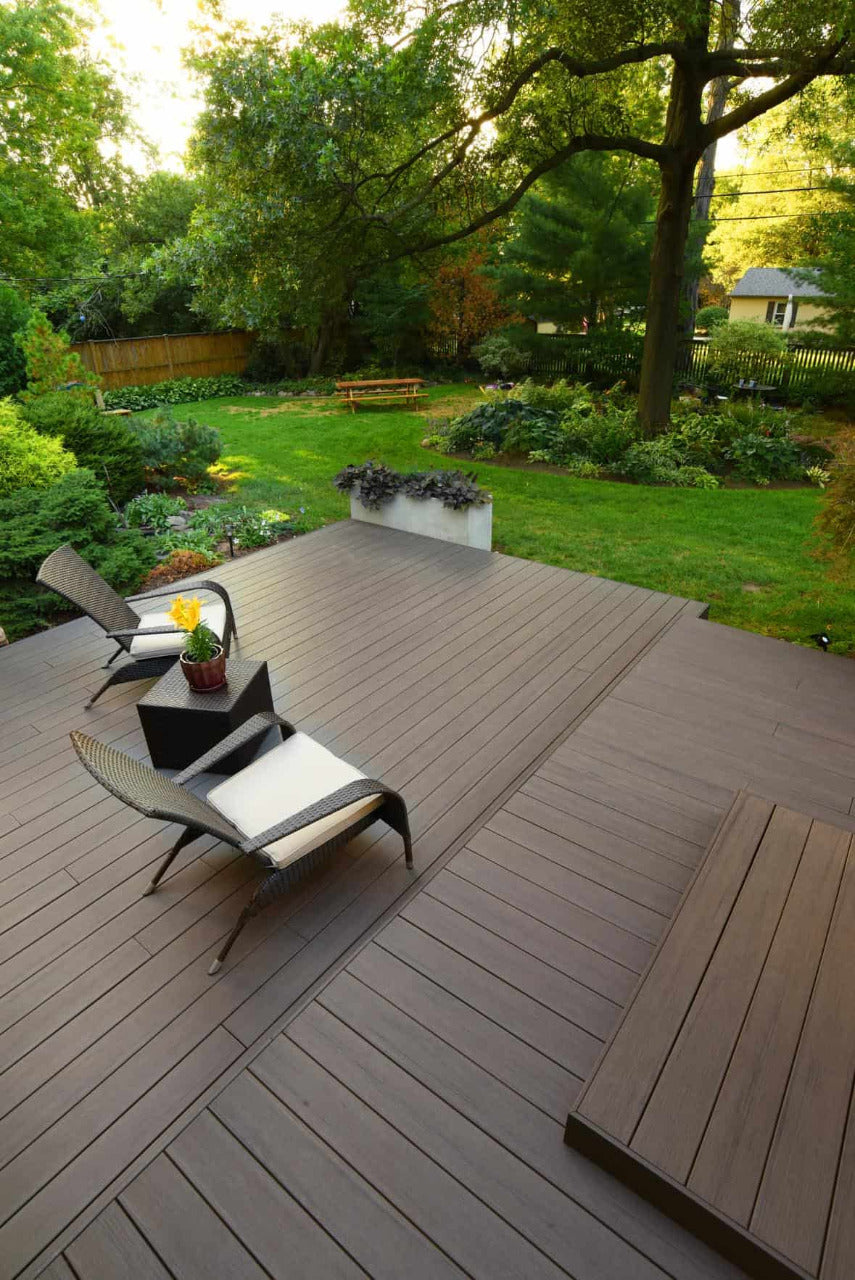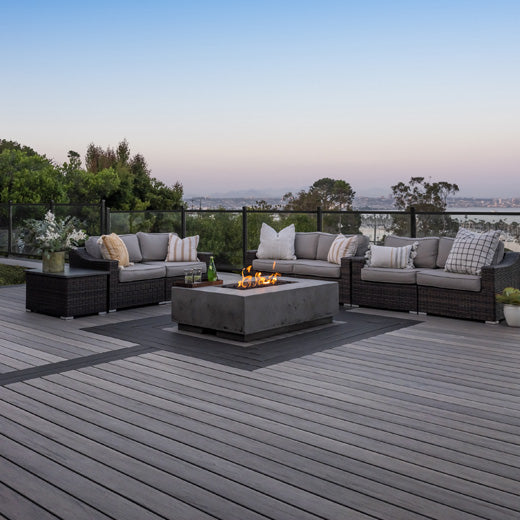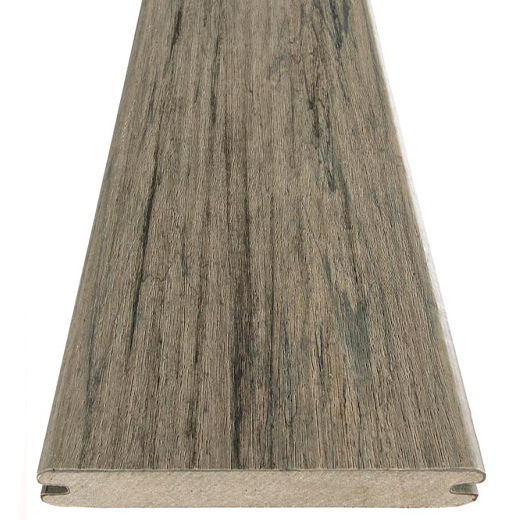 Legacy Composite Decking | TimberTech
Sale price
$0.00
Regular price
View full details
Skip to product information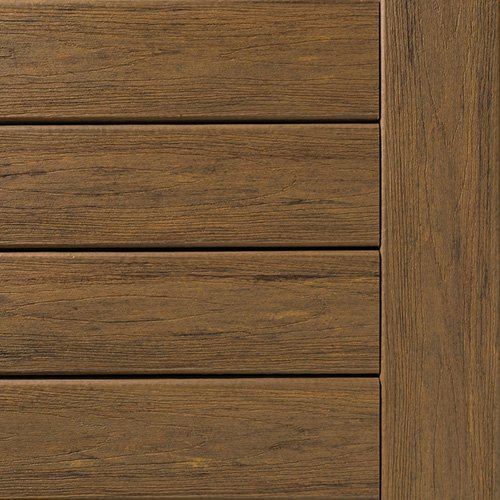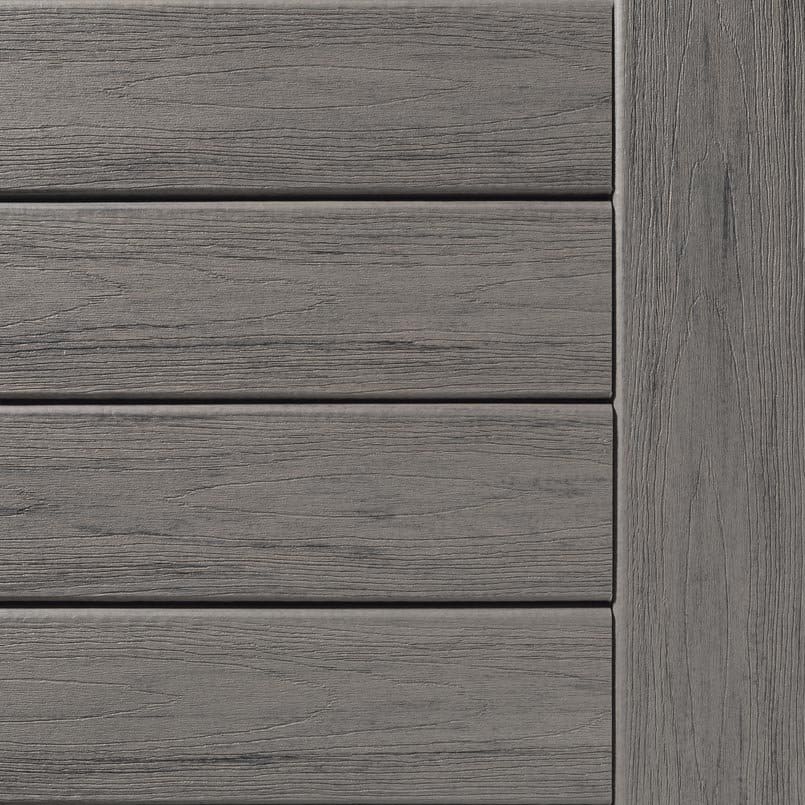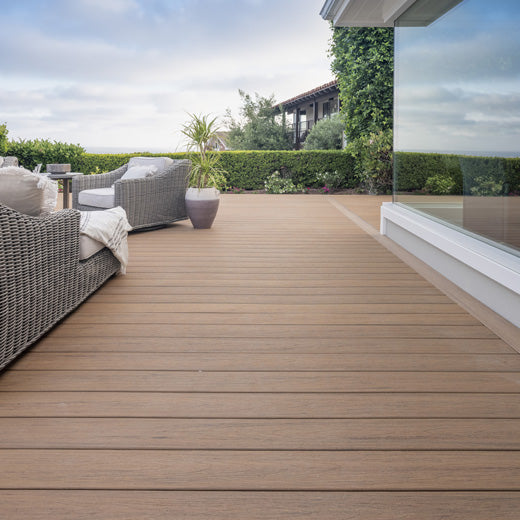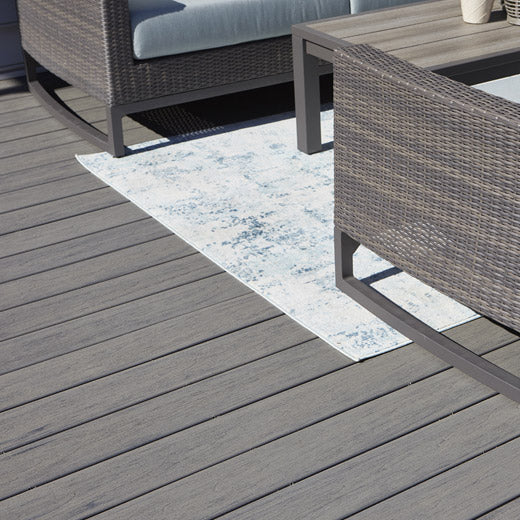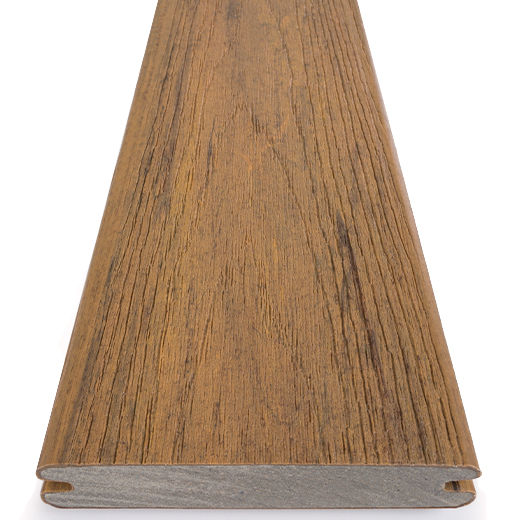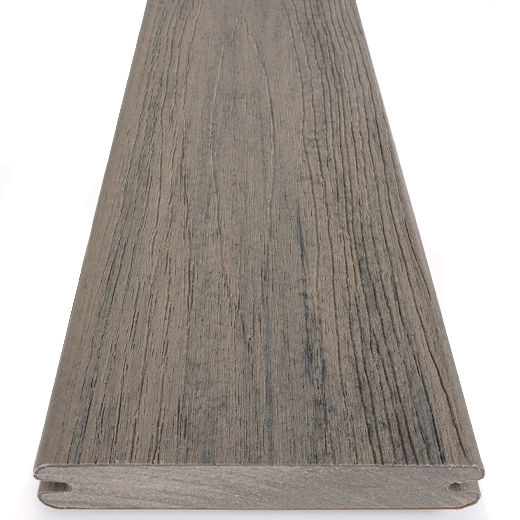 Reserve Composite Decking | TimberTech
Sale price
$0.00
Regular price
View full details
Skip to product information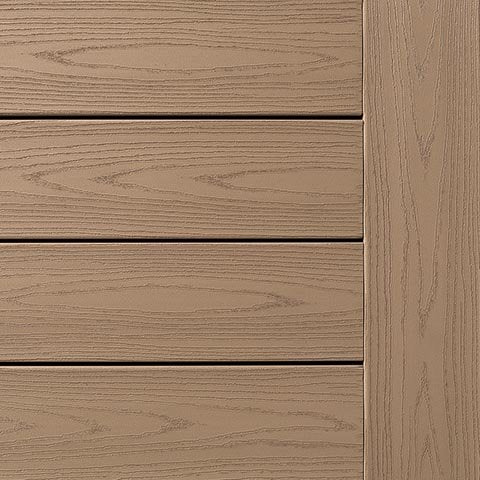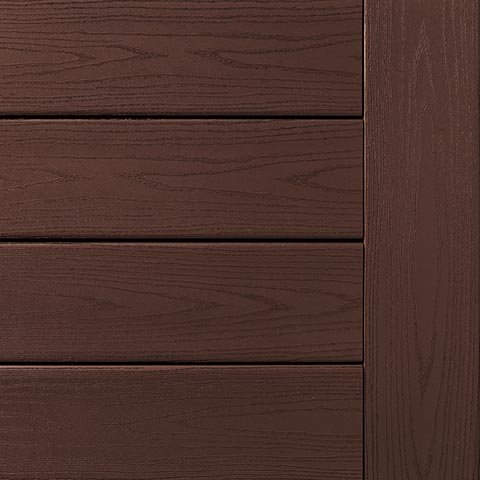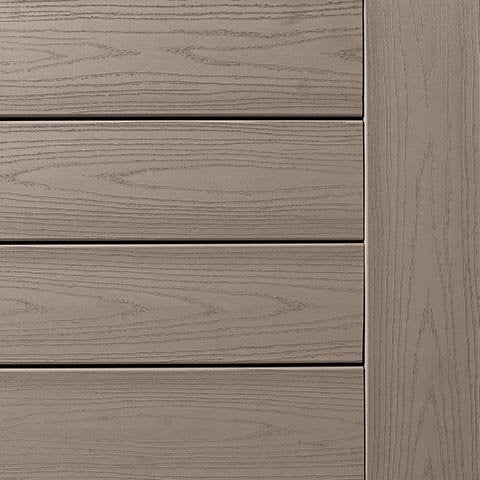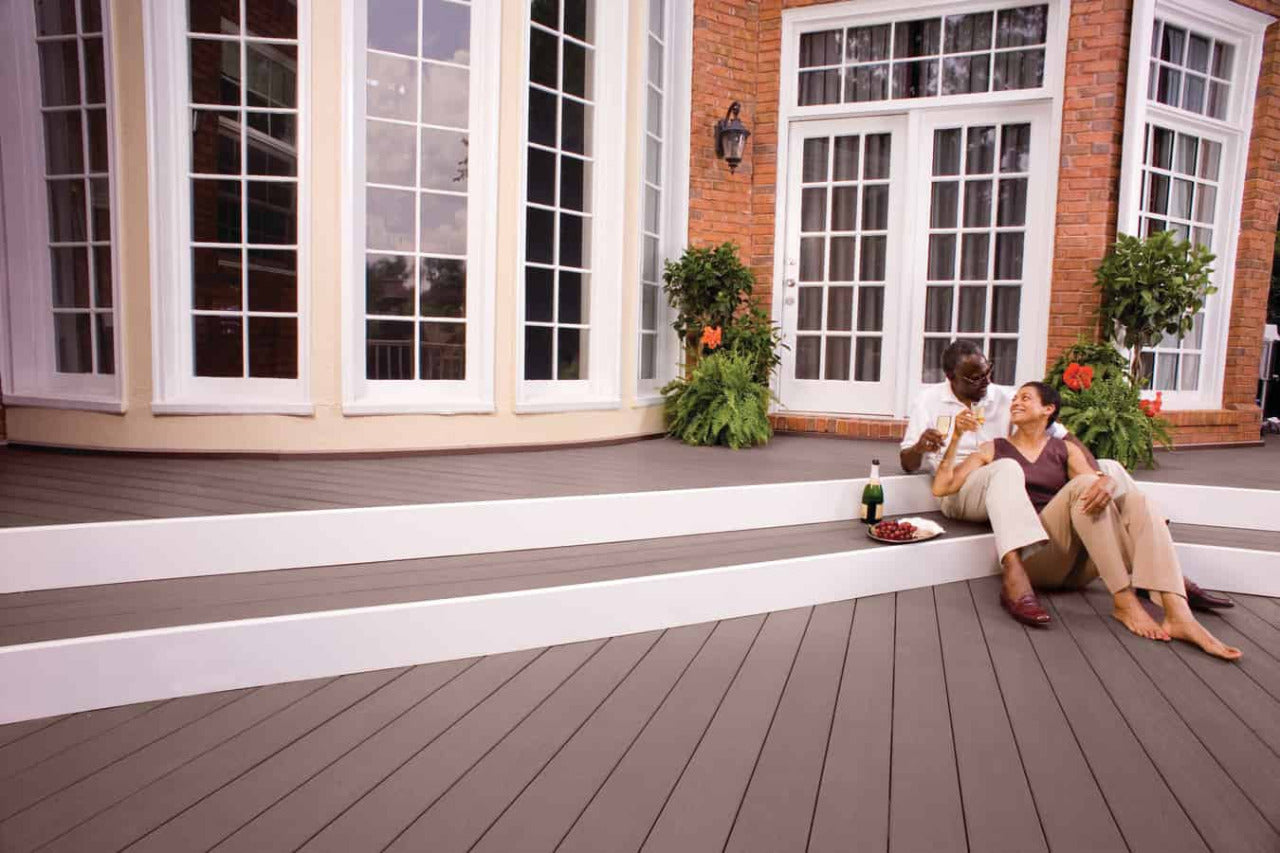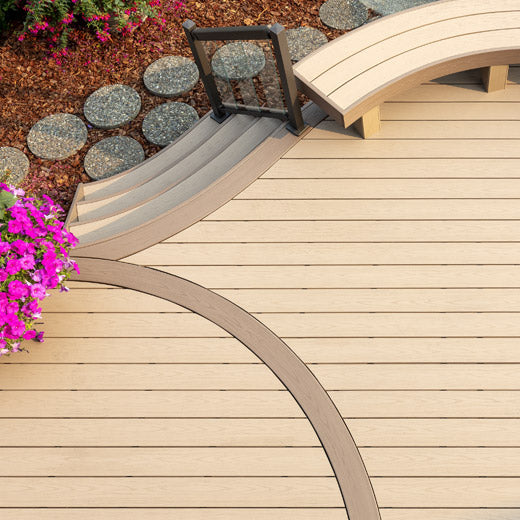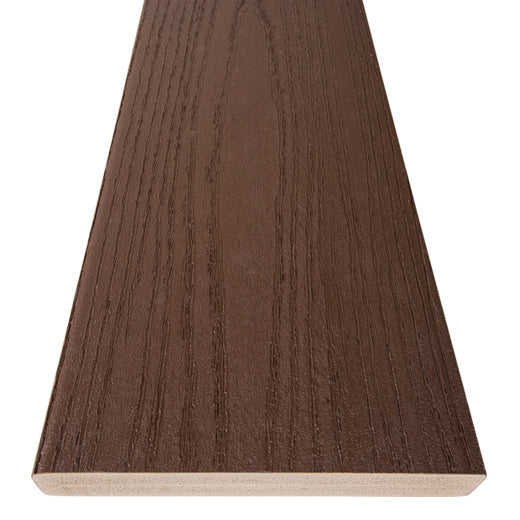 Harvest PVC Decking Collection | Azek
Sale price
$0.00
Regular price
View full details
Skip to product information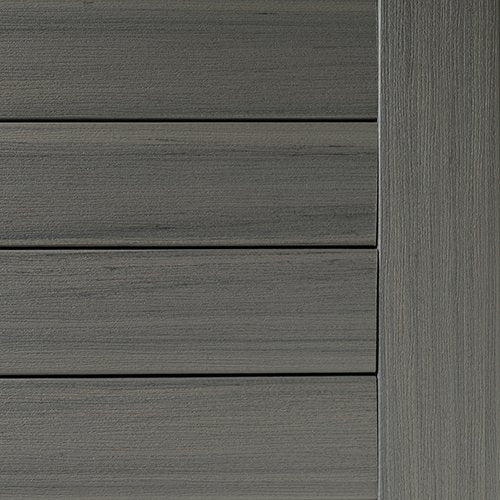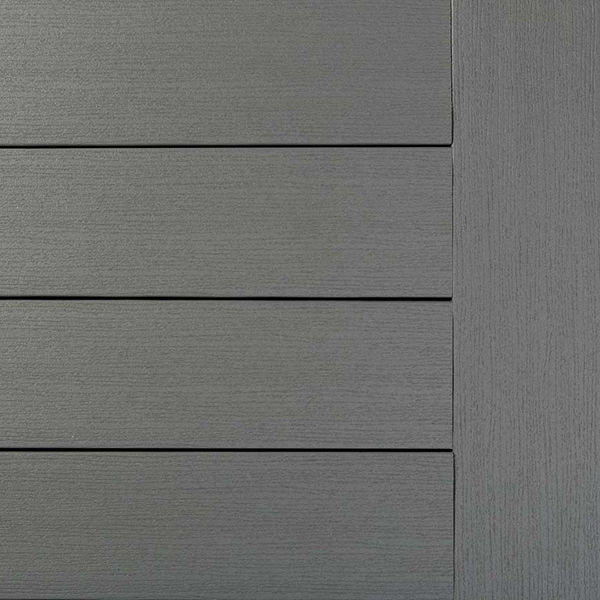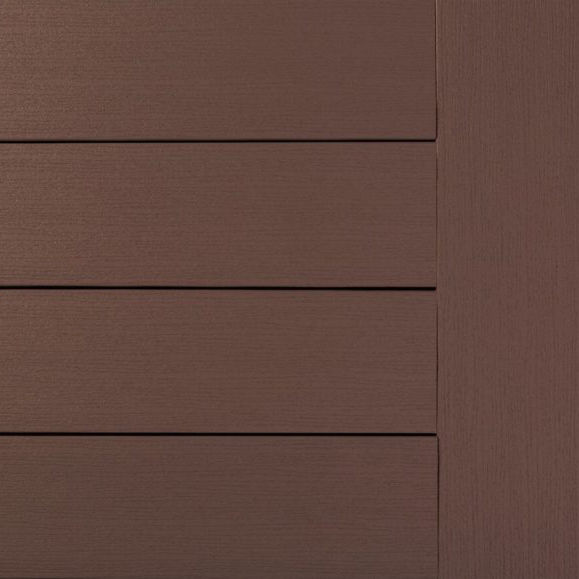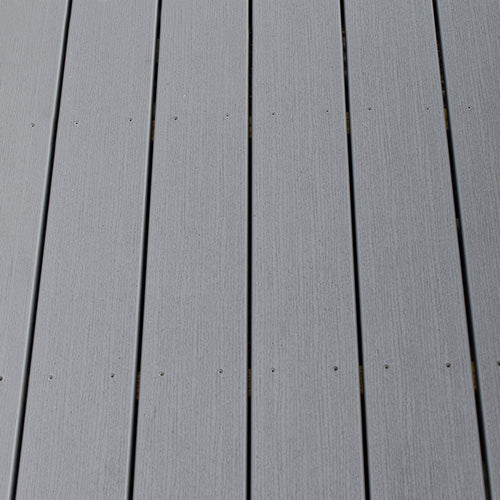 Prime, Prime+, and Premier Composite Decking | TimberTech
Sale price
$0.00
Regular price
View full details