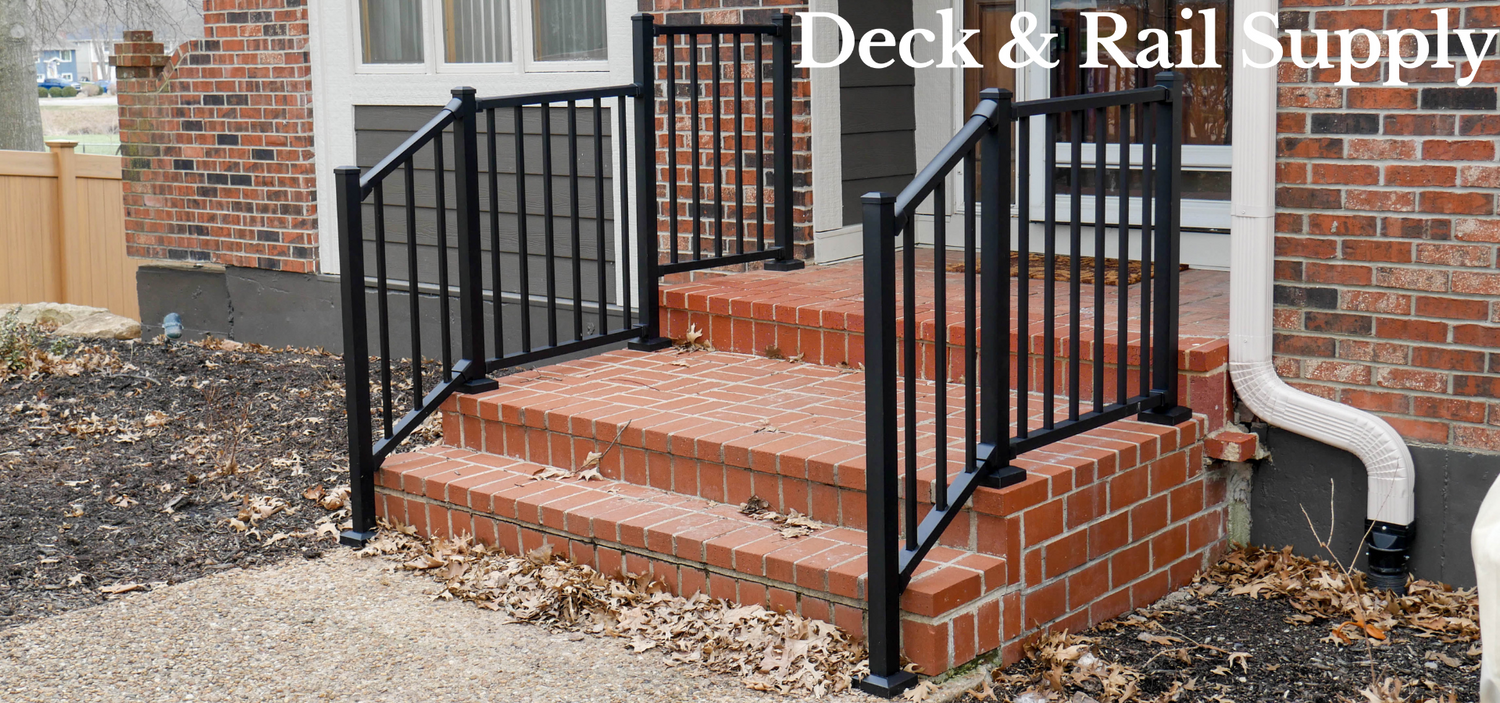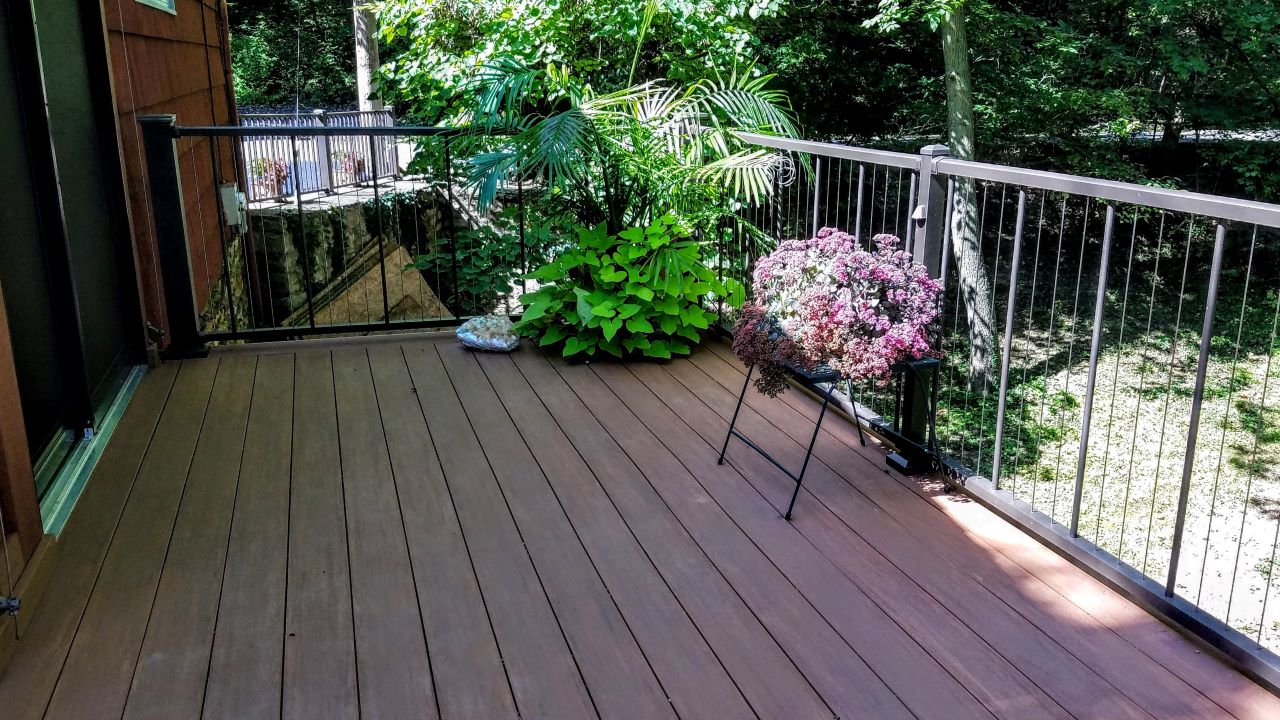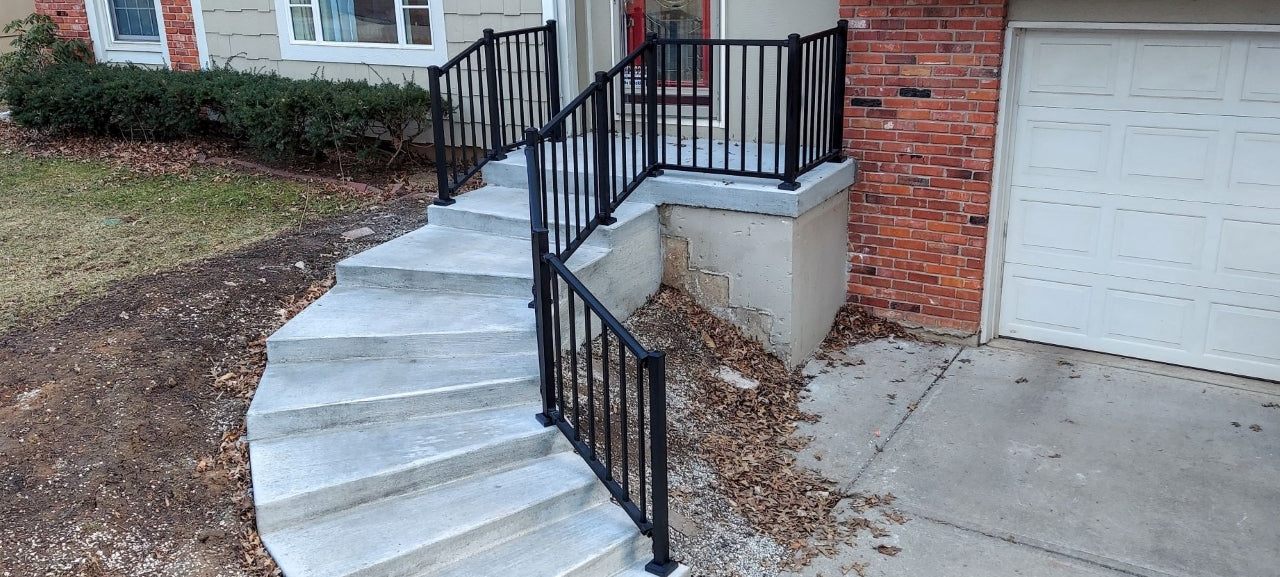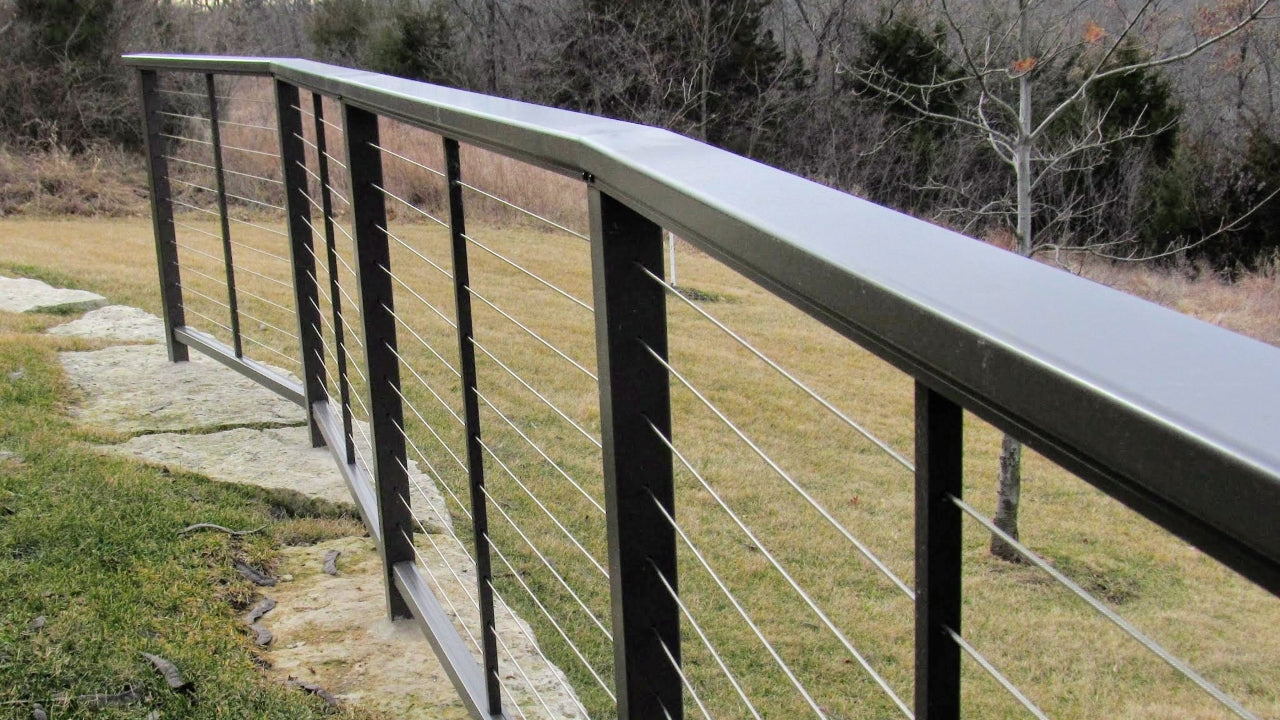 Deck & Rail Supply is your resource for top performing Decking Collections from industry-leading brands and manufacturers in both Capped Composite and PVC deck boards.
We offer a variety of Railing Collections from top-of-the-line railing brands in Aluminum, Cable, Composite, and Iron, and ship railing across the country.
Our customer base is diverse and includes Homeowners, DIY Do-It-Yourself, Home Remodelers, Renovators, Designers, and Contractors.
D&RS is the go-to Deck and Rail Materials Supplier in Johnson County and in the Kansas City area. We provide quality service and quality materials for those who require the best.
Our mission is to help customers find the right products for their deck projects.
913-884-3335 | Call or Text
Shopping Online?
No problem! Customers all over the U.S.A purchase railing, and have it delivered right to their homes!
Many lines of railing come in boxes to be cut in the field and installed.
Railing can be shipped in individual boxes, but if an order is large enough, the railing will be shipped on a 4-foot by 8-foot pallet, as seen in the photo.
Contact & Visit Us
Schedule an appointment at our showroom to view decking and railing options, or just to ask questions about your deck or rail project!
At Deck & Rail Supply, we are deticated to resolving supply concerns
Showroom Location: 785 E Warren Street, Gardner, KS 66030
Tell Us About Your Project!
We genuinely care about our customers and take pleasure in seeing spaces transformed.
If you need a partner for your deck or railing project, please give us a try.