Skip to product information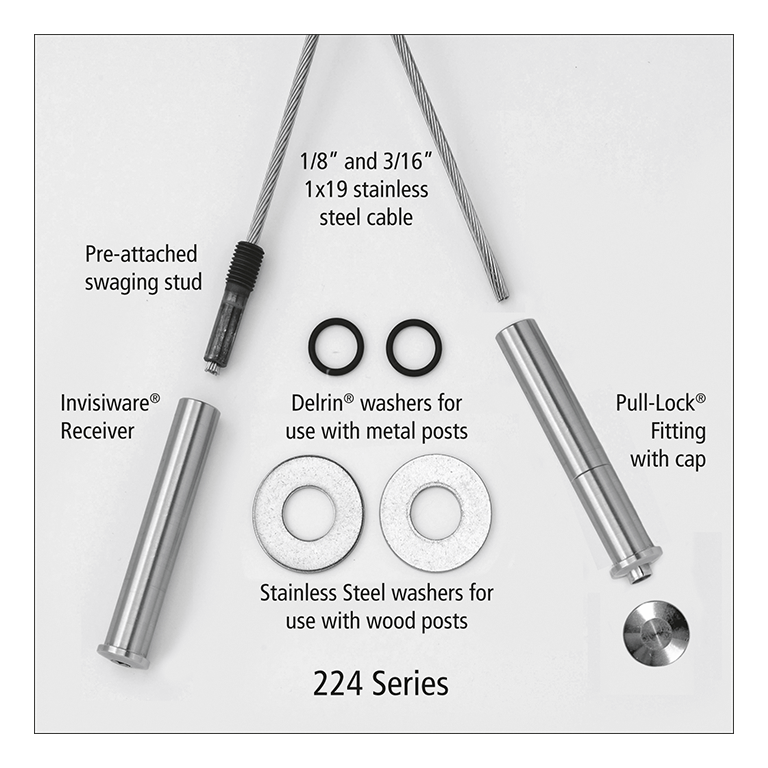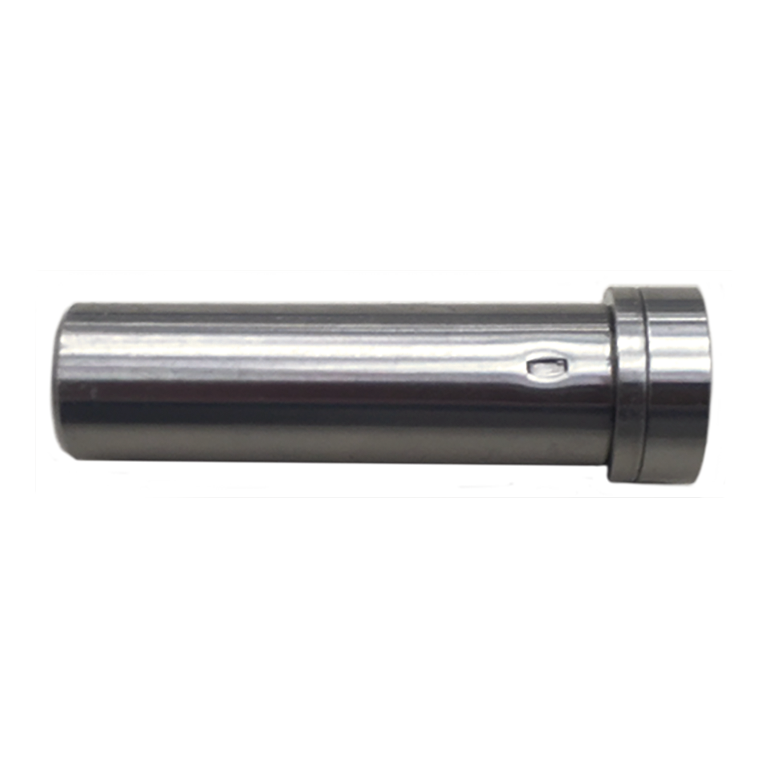 Pro Series 224 Stainless Steel Cable Infill Kit
Sale price
$51.39
Regular price
RailFX Series 224 Stainless Steel (316 grade) Cable Kits are designed to work with RailFX 2-3/8" Base Mount Posts and RailFX 2-3/8" Fascia Mount Posts. Kits consist of two termination fittings, (one Invisiware Receiver, and one Pull-Lock End Fitting) as well as set length of cable swagged to a receiver stud which fastens to the Inivisiware Receiver. End cap and washers are also included.
Series 224 is used for both Level and Stair railing. These fittings always install perpendicular to the posts regardless of level or stair application. When installing stairs, insert 224 Series fittings into post, and crimp cable at the desired angle.
Be sure to review the RailFX Product Catalogue to learn about all applications and products available.